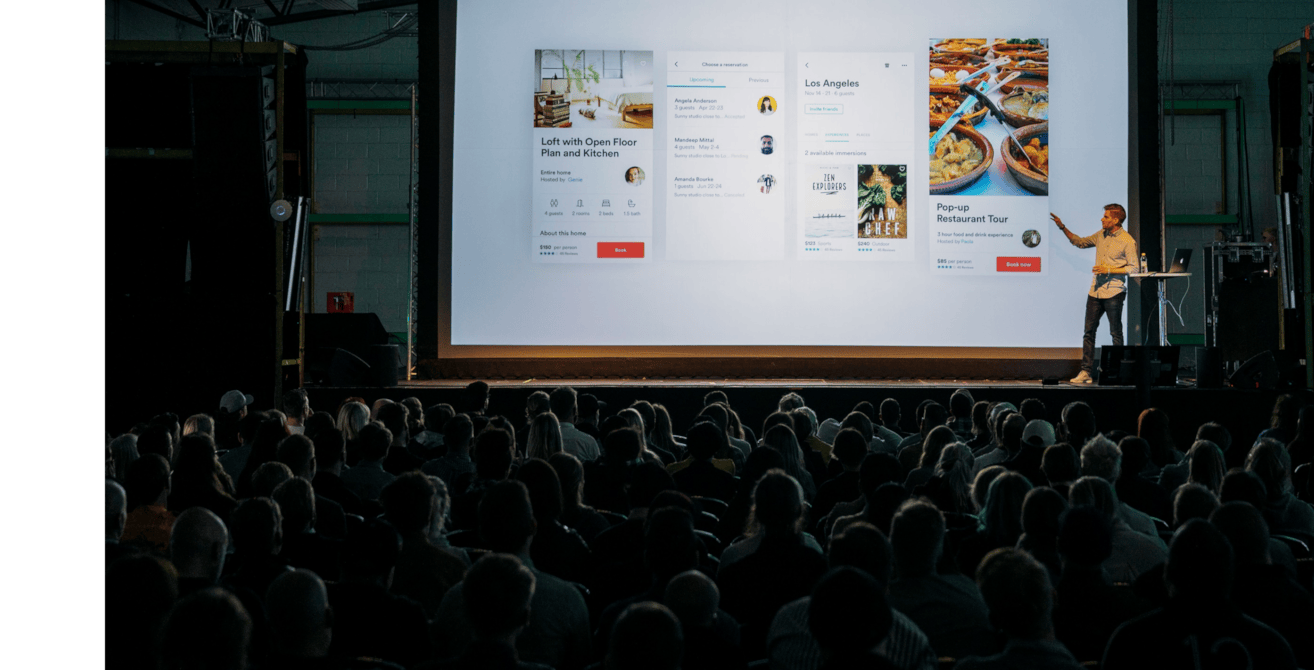 We find you the perfect venue. Hassle free.
Our experts find venues that match your exact needs, so you don't have to. All for free, with no hidden fees.
We're here to help you find the right
venue

at the right

price

.

You don't need to do all the searching yourself. Our team of experts have years of venue knowledge, contacts and experience booking meetings, conferences and events.

Find out more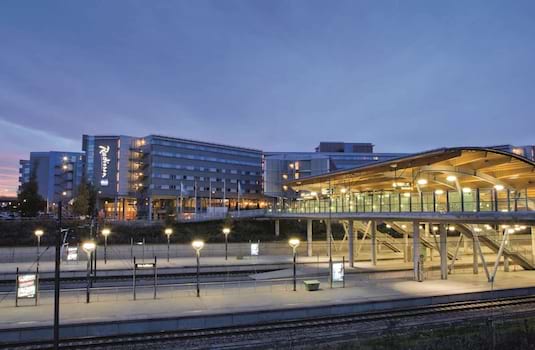 Premium
Our experts can save you
time

,

money

&

hassle
Do all the searching for you
Do all the negotiating for you
Propose up to 20 venues that meet your exact requirements with full details and pricing
Confirm the booking on your behalf
Tell you which venue we think is the best option and why
Arrange site inspections if required
Check contracts and flag anything we think can be improved upon
Go on

,

make an enquiry today

Call us on 0800 078 9585 and we'll save you hours by doing all the searching for you with our 100% free service.

Make an enquiry
How do people rate our service?
Find out why 93.8% of our clients say they would use us again.
View our testimonials
Helen
"Your service is a game changer for me and my team. It is so difficult to find meeting venues and quotes through various different websites where you have all the options in one place - thank you."
Liz
"Honestly I was most daunted by the prospect of finding a venue for our conference, this is the first one I've tried to organise. I couldn't believe how easy you made it, we've got a great venue at a great price and now we can get on with the rest of the organising!"
Adam
"This service was exactly what I was looking for. Everything was made easy and done quickly and professionally. Would not hesitate to recommend and use again."
Sarah
"Jayne was professional, friendly and helped with my booking promptly. For any future events, I will continue to contact her as I really appreciate what she has and is able to do for me. Thank you Jayne!"
Angela
"Isabelle was really on the ball and helpful - I had no idea about venues - I got some advice from a colleague AFTER I had received the quote from Isabelle and my colleague had recommended the hotel that Isabelle had already picked!"
Lesley
"Richard has been brilliant - that's why I've come back to him again this year. I've recommended his services to others as it takes away all the headache of finding a suitable venue."
Louise
"Lisa was great with helping me find a meeting room for my colleagues. She found multiple options for me and was very quick with getting back to me with any questions I had!"